Within the past two decades we've seen a huge shift in the balance of economic power. Countries that didn't have a middle class 20 years ago have seen a rapid transformation from an agricultural economy to an industrial-based economy, so much so that a sizable percentage of the population now belongs to the middle class. How does that affect the social groups who have been able to benefit the most from the economic boom? How does that influence one's identity when the change is so rapid?
Our former highschool classmate and friend Martin Adolfson has put his soul and heart into a very interesting photo project called "Suburbia gone Wild".
This project offers a unique look into one of the greatest structural changes of the 21st century, the rise of the upper middle class in the developing world.  The pictures reflects the economic and cultural homogenization that is now occurring in many countries. Are we becoming "the same"?
The book includes homes from every continent (except Australia) and more specifically the suburbs of Bangkok, Shanghai, Bangalore, Cairo, Moscow, Johannesburg, São Paulo and Mexico City.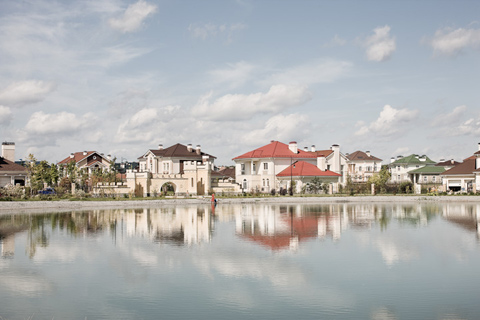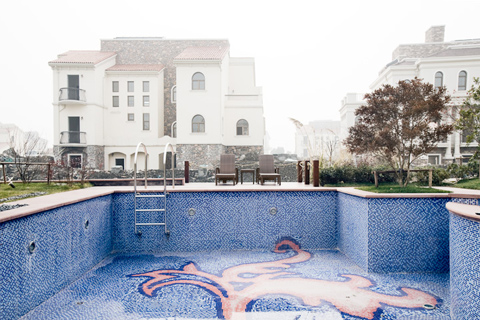 To make a long story short he has now decided to auto produce this book and needs help to raise the money needed to realize this project…you can pre-order the book at his Kickstarter page…
Read more about the project here  and be sure to watch the video above.